PONY EXPRESS
BARN & MUSEUM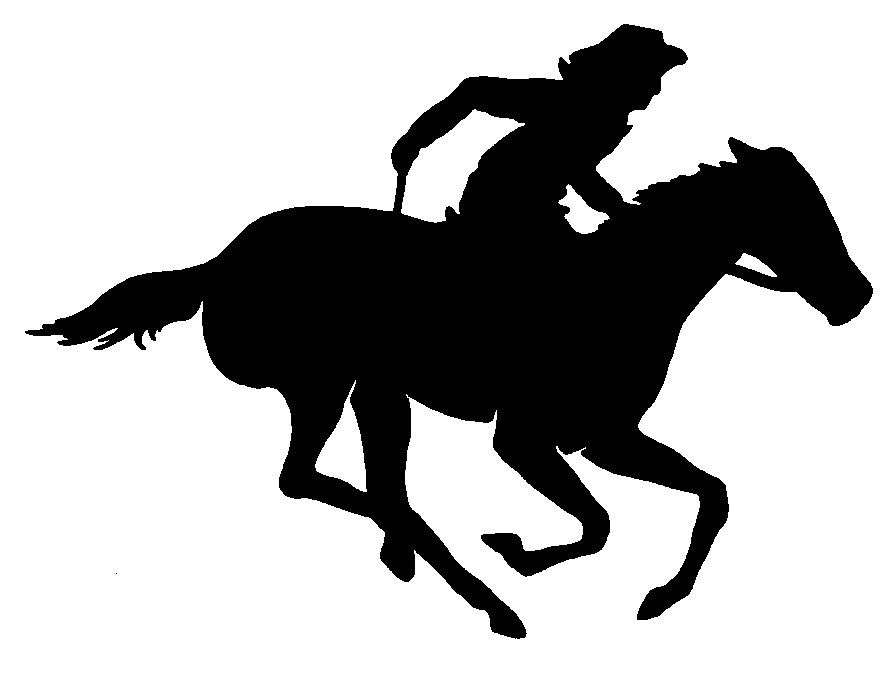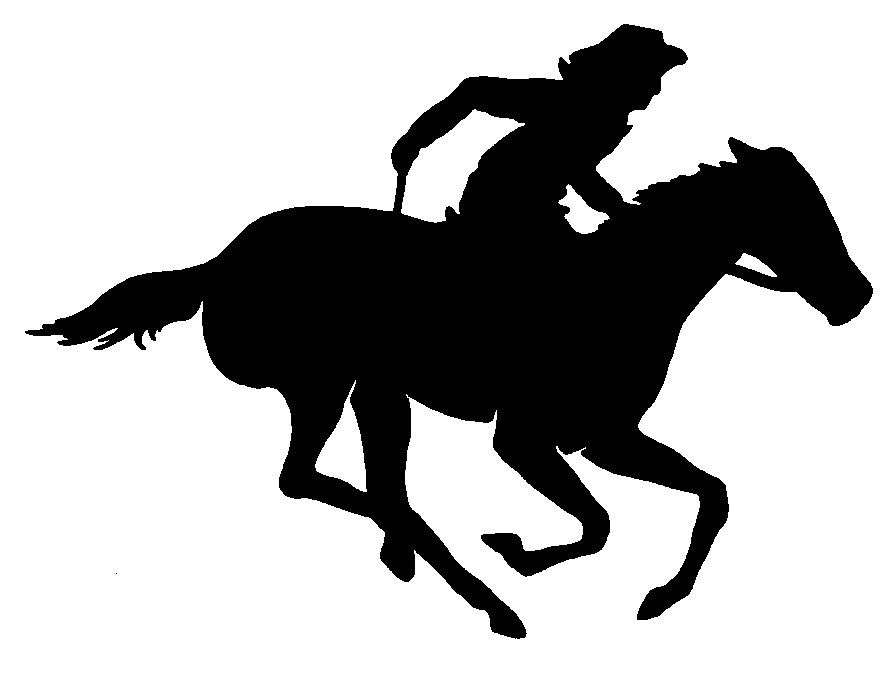 The Pony Express has captured the imagination of generations of people from around the globe. The Marysville Pony Express Barn & Museum seeks to interpret the Pony Express story within the historical context of Marshall County as a transportation and communication hub from the pre-territorial era to the present. During their visit, visitors will have the opportunity to explore our extensive collections.
Original

Pony Express Barn
Our Pony Express barn is the oldest building in Marshall County. The barn has remained on its original site since its role as a Pony Express home station during the Pony Express days. Visitors are welcome to walk through the barn to examine the original limestone walls and the many collections housed within those walls.
We are fortunate to have been gifted a replica mochila from the 1982 Pony Express re-ride. At the beginning of each Pony Express ride, three of the pockets were locked, leaving only one pocket open for receiving mail along the route.
Works Progress Administration (WPA) Projects
During the Great Depression (1930s), President Franklin Roosevelt enacted the WPA when there were no jobs. Young women and girls were given 50 cents a day wages to learn a trade (seamstress).
​
Our WPA collections include period costume dolls, international dolls, and Indian dioramas.
On the second floor of our museum, we have a set of period rooms that help visitors see what life was like during the Pony Express days.
​
Our period rooms include a Victorian home, a military collection, information about the founder of Marshall County, a Pony Express rider, the Barrett Hotel, a typical station kitchen, and a telegraph office.
The Marysville Post Office is the oldest in continual operation in Kansas. The first Marysville Post Office was established November 11, 1854. Frank Marshall, our county's founder, was the first post master.
​
We have many items in our post office collection, including mail carts and post office boxes.
Inside our museum, you'll find lots of interesting collections related to the Pony Express and Marshall County history. We've highlighted some of our collections above, but we have even more history packed inside the museum.
Visit us today to see it all!