PONY EXPRESS
BARN & MUSEUM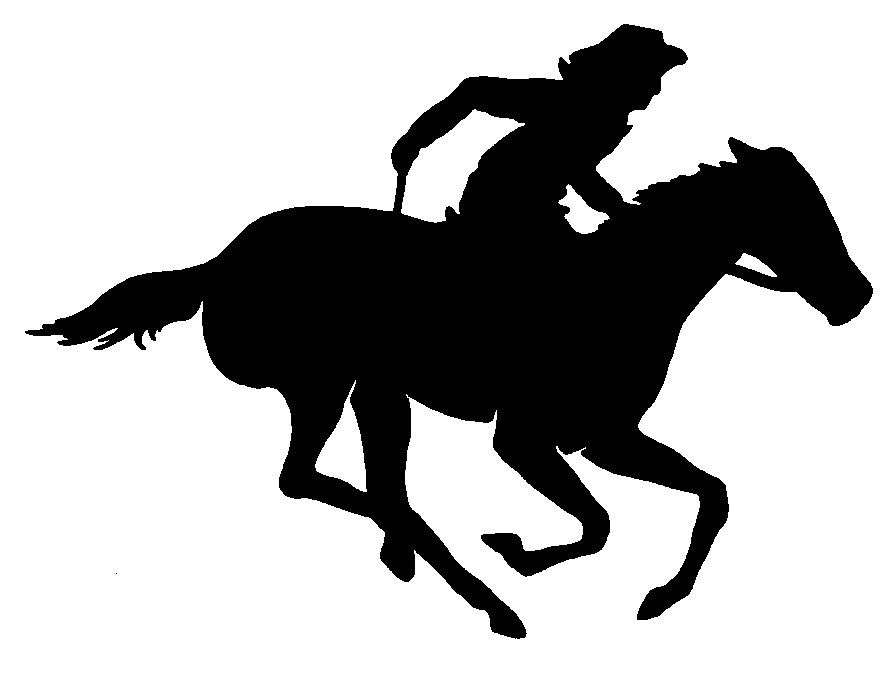 open:
april - october
(other months
by appointment)
Mondays - Fridays: 9 am - 5 pm
​
Saturdays: 9 am - 5 pm
​
Sundays: 12 pm - 4 pm
Visit Us Today:
106 S 8th St Marysville, KS 66508
Adults $10 each
Kids (6-12) $2 each
Kids (5&Under) FREE
​
Family $25.00
​
​
​
Ask about our school group rates:
​
​
Our Pony Express Barn & Museum has something for everyone.
​
Visitors of all ages are invited to relive the Pony Express story and to learn the history of Marshall County.
Visitors have a chance to stamp some mail with our official Pony Express seal and to step inside a replicated stagecoach to get a glimpse into the life of a rider.
​
​
​
We have a kids' area with fun opportunities for your children to dress up as the riders, color pictures, pose for silly photos, and get creative with our chalkboard display.
​
​
Facilities & Accessibility
The museum has public restrooms and a water fountain.
​
Most of the exhibits are handicap accessible, with the exception of one section of the barn.
The upper-level exhibits can only be accessed by stairs; however, they can be viewed on a tablet from the ground floor. Please ask a museum employee about accommodations.
​
This system is currently unavailable. Please check with museum staff.
Before leaving our museum, be sure to stop by our gift shop. We have a great selection of Pony Express merchandise: post cards, t-shirts, coffee mugs, baseball caps, travel mugs, paper weights, stuffed animals, magnets, and much more!
​
​
​
You will also find some amazing tatting made by a local artist, Tatting by Liz.
In addition to Pony Express merchandise, we offer a great selection of books related to topics such as the Pony Express, the Oregon Trail, the Old West, etc.
​
You can stop by today to pick up a signed copy of West Like Lightning by Jim DeFelice, co-author of international sensation American Sniper.
​
​
​
​
​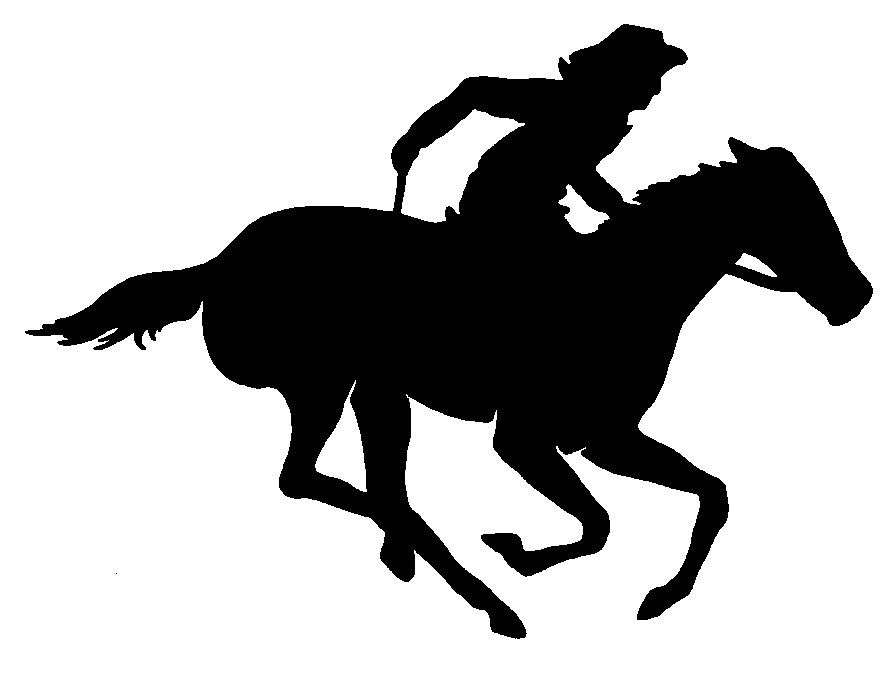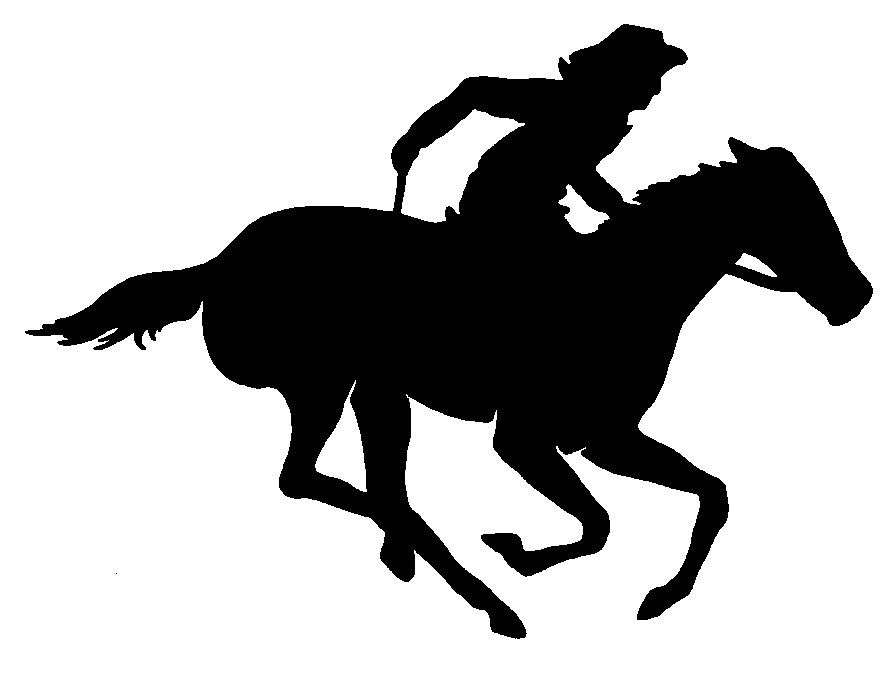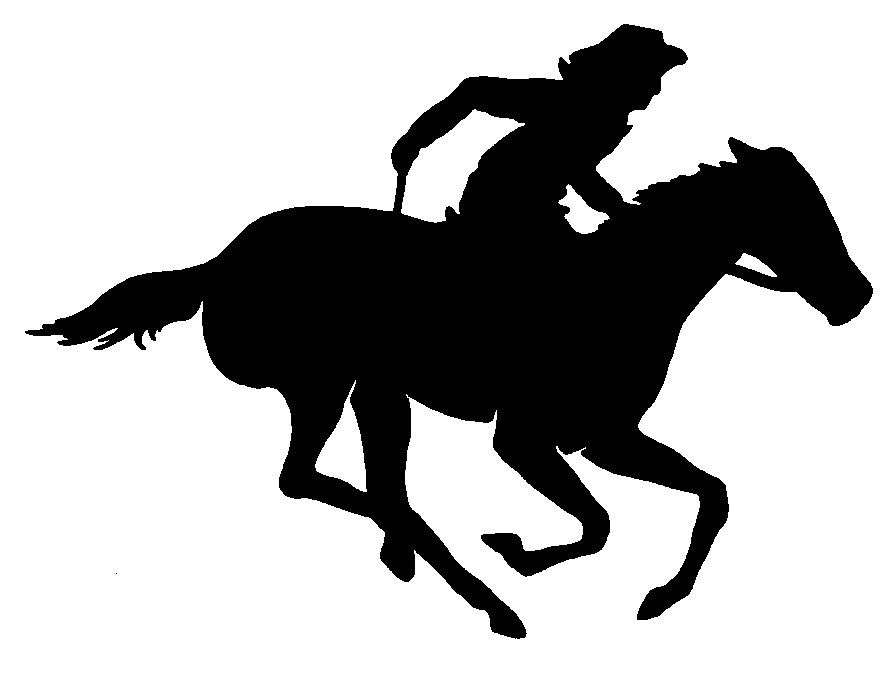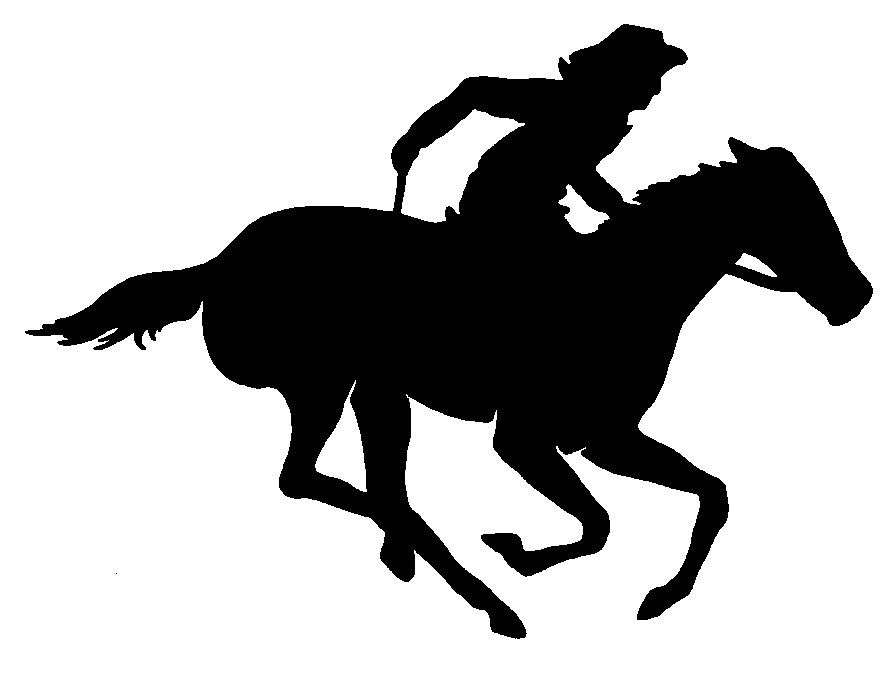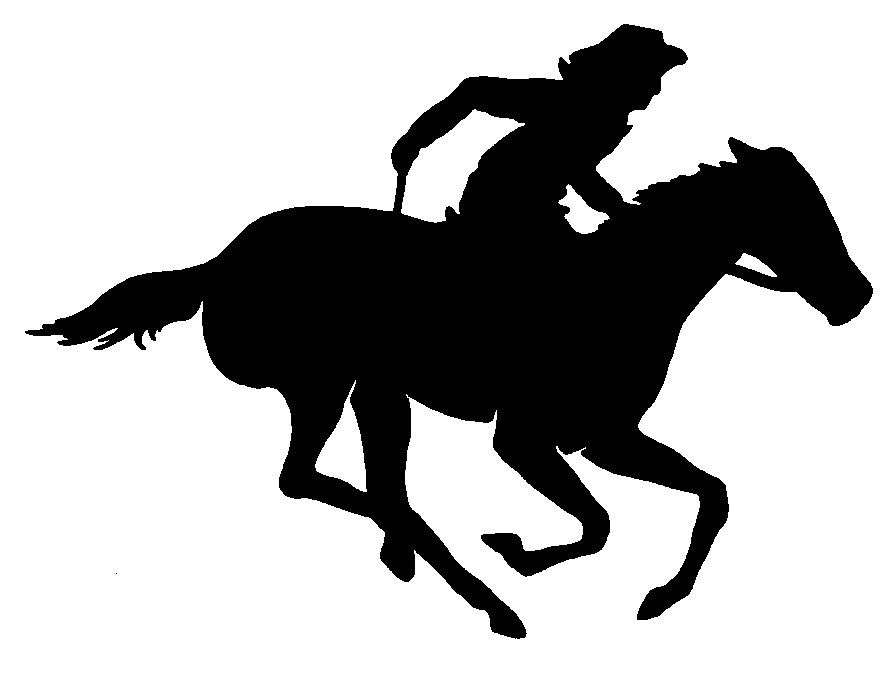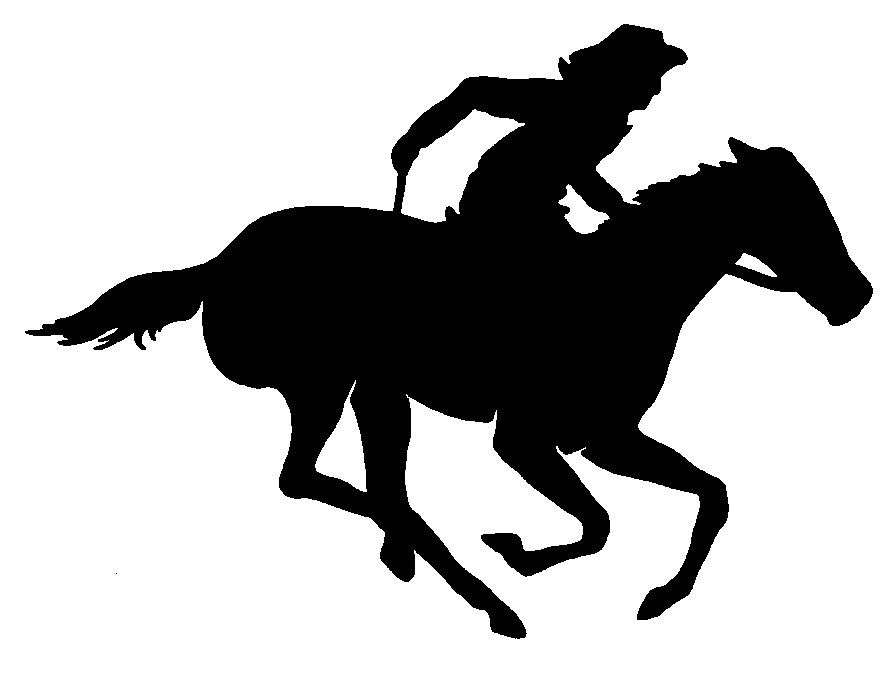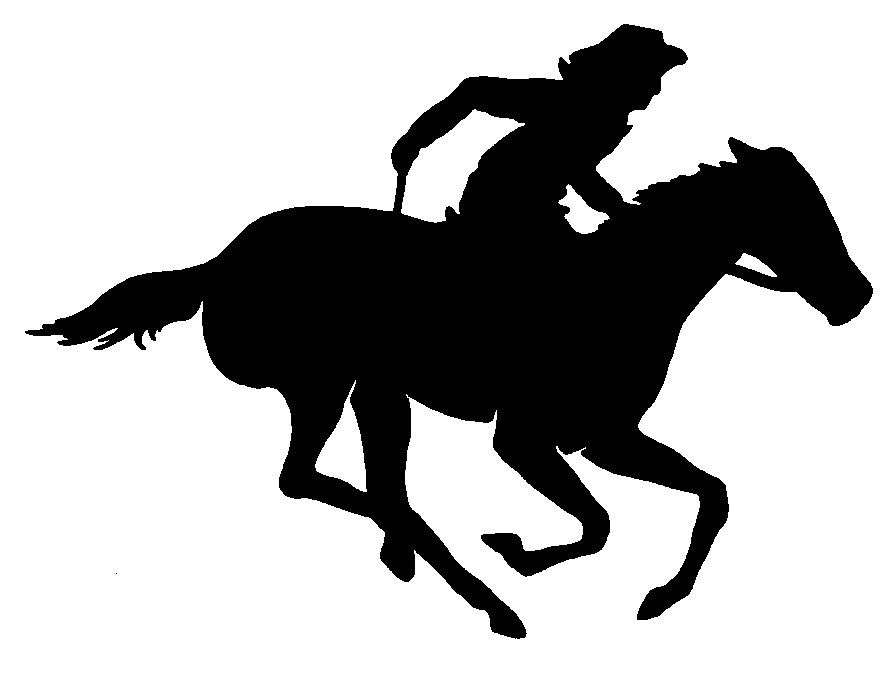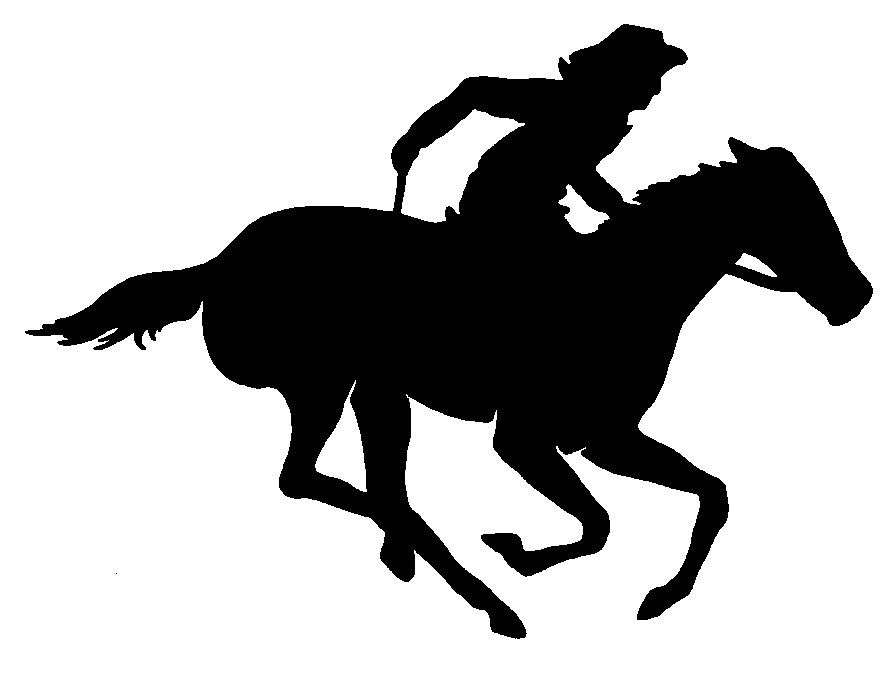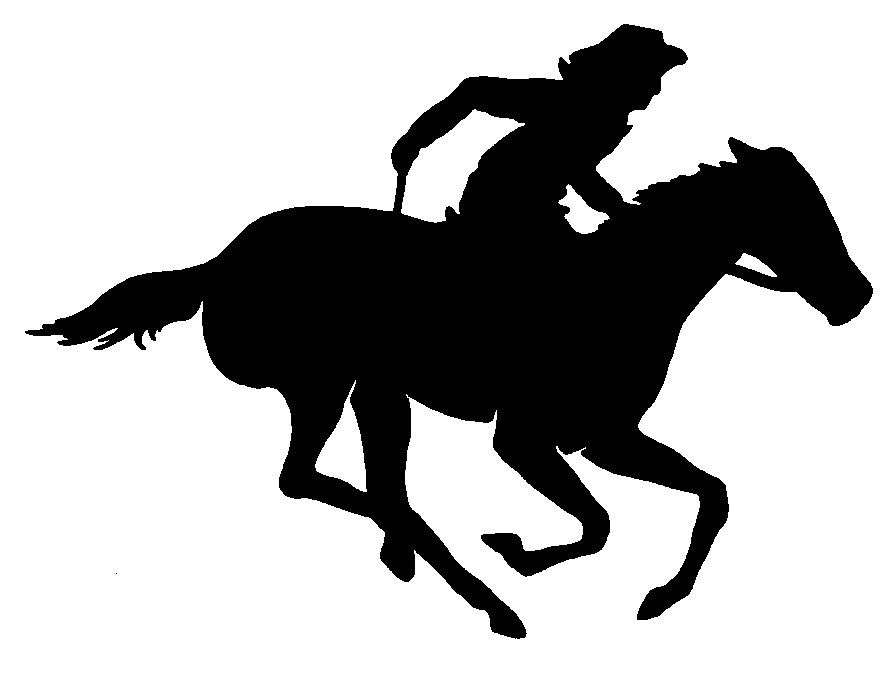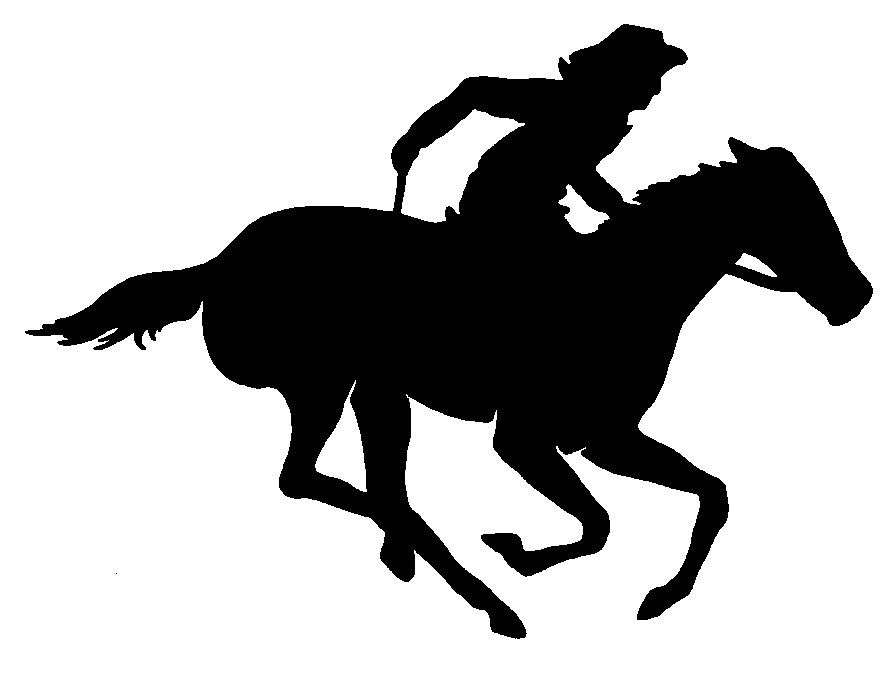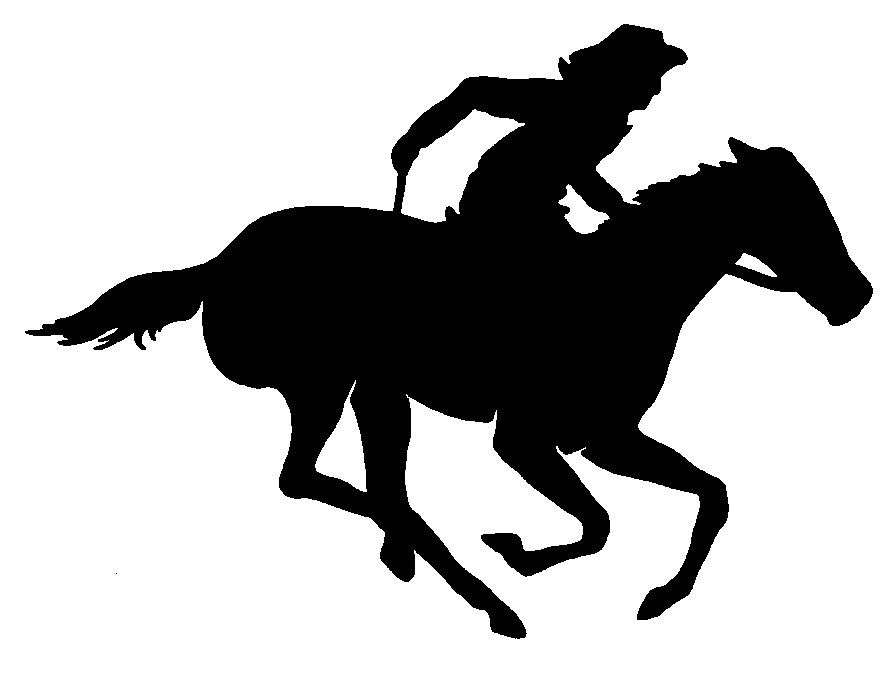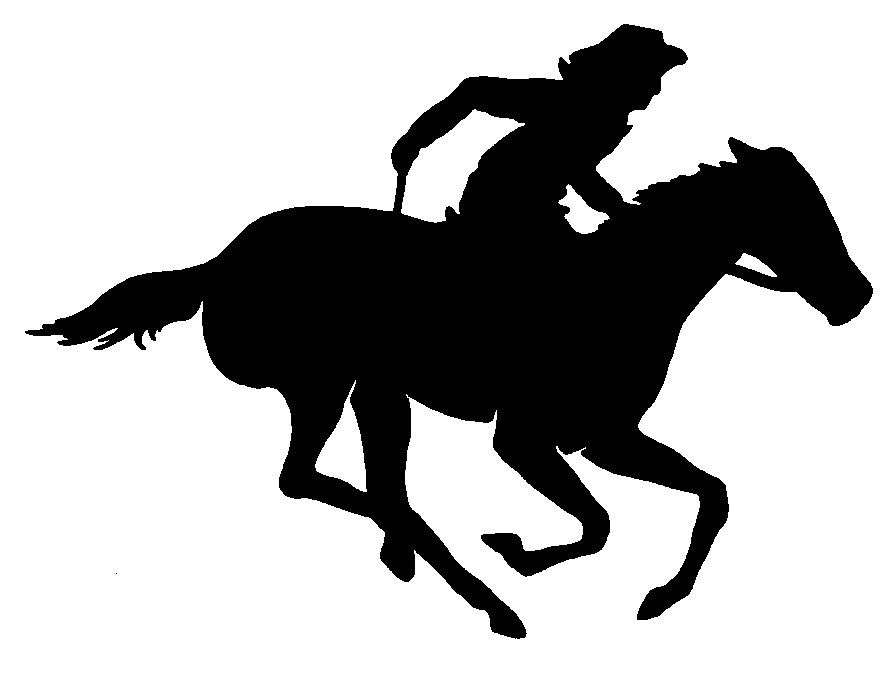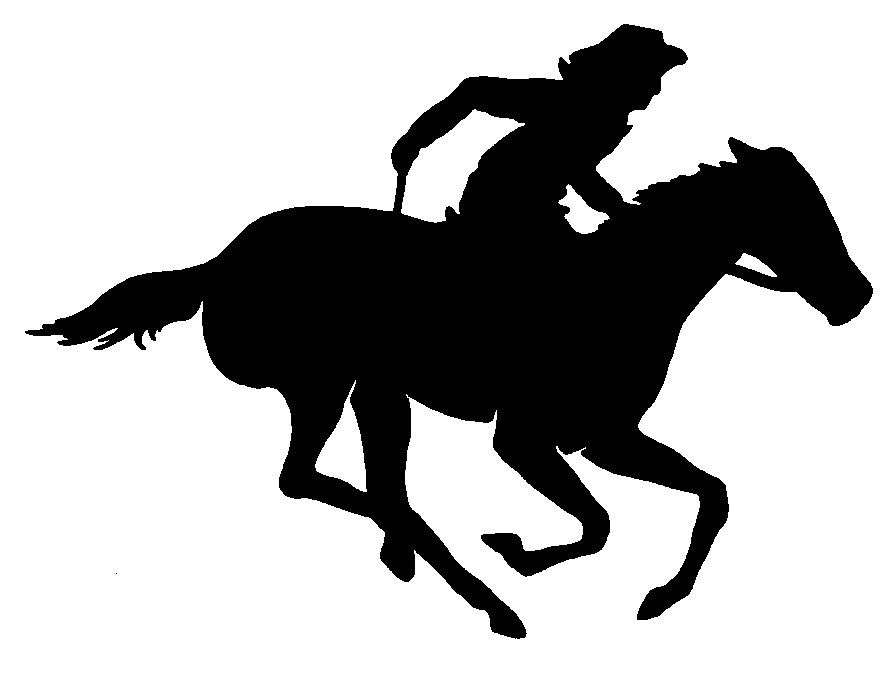 Marshall Co. Museum
& Research Library
In 1979, Marysville county officials deeded the old courthouse to The Marshall County Historical Society.
​
This museum is home to 21 display rooms, and the courthouse has storage vaults with cast-iron doors and interior iron shutters. The courtroom is used for weddings, plays, mock trials, and meetings.
Marysville is home to a vibrant art scene that features plays, musicals, art shows, and other events. Visitors enjoy the beautiful outdoors at our picturesque parks and Blue River Rail trail, one of the Top 10 Rail Trails in the Country.
During your visit, be sure to take a stroll in our historic downtown to enjoy unique shops and restaurants.